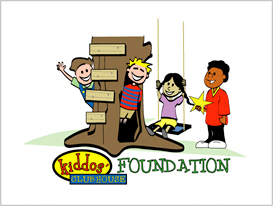 Kiddos' Clubhouse Foundation
There continues so be a great deal of need for children in the state of Georgia who are in need of services, but families are unable to afford the proper therapy for them. Since the formation of Kiddos' Clubhouse Foundation in 2009, we have awarded over $365,000 to 139 families in 32 different counties throughout Georgia. There have been many families who did not receive critical monies and we look to continue to raise money in an effort to be able to award more scholarships each quarter.
To read more about the child chosen for this, please visit the foundation's web site listed below.
For more information and how to donate, please visit www.kiddosclubhousefoundation.org
---